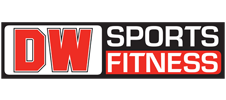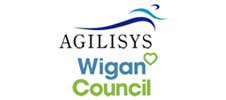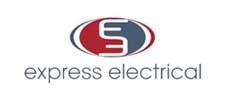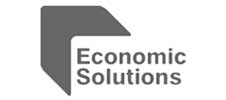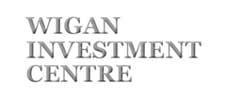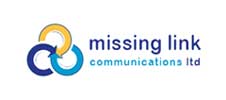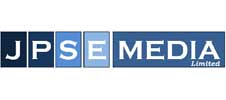 About Fibrelight
Fibrelight are based in Wigan Investment Centre (Greater Manchester, North West England) but frequently sending teams throughout the UK, Fibrelight Communication Networks offers a full range of internal and external structured data cabling services (plus related services). Our projects page shows some of the work we have completed, although we are always tackling new challenges in data cabling upgrades and installations. Our security installation team can provide peace of mind alarms and cctv equipment supplied and fitted direct to your buildings. Contact us for a free no obligation quote.
Commercial & Business
Fibrelight Communication Networks is one of the leading structured cabling and network installation services companies in the North West.
It provides specialist data cabling design, supply, installation, upgrade and support services, supplementing these with related services.
Private & Domestic
Fibrelight provides quality, cost-effective cabling, security and bespoke services that suit your structured cabling (and other) needs.
Our experienced installers listen to what you want, assess the current or required service, and advise on the best course of action for you.
Network Cabling & Telephony
Whether you need fibre optic, or copper cabling, network servers or a full digital phone system. Fibrelight is a market leader on installation, service and maintenance.
Security
No matter whether it is your home or your business, security is a must. Fibrelight supply and fit quality cctv, alarms and surveillance systems.
All services can be adapted to smartphone notification and viewing in real time. Be in control.
Maintenance and Installation
Of course, once you have had your equipment installed, it doesn't stop there.
Fibrelight will on hand to mainten, repair or replace anything should something go wrong. We are even here if just need to ask for some advice.
"As with most modern businesses we rely heavily upon communications and IT. It is of paramount importance that our systems work efficiently.
FibreLight Communications provide us with ongoing solutions and maintenance in a cost effective way and provide efficient working practices for their professional and friendly staff. "
"Fibrelight Communications provide us and our customers with a reliable, quality and efficient cabling service at a realistic price.
Friendly, helpful and willing to go the extra mile to ensure customer satisfaction."
"We were extremely happy with the service Fibrelight Communications gave us when increasing our office cabling.
Tthey not only worked out of normal working hours to prevent any disruption to our office staff, but also worked quickly, efficiently and at a very competitive price.
There is only one choice for our future networking needs. "
Our Office
Wigan Investment Centre
Waterside Drive, Wigan, WN3 5BA
Office Hours
Mon-Fri: 9am – 5pm
Sat-Sun: Closed